Liquid error: product form must be given a product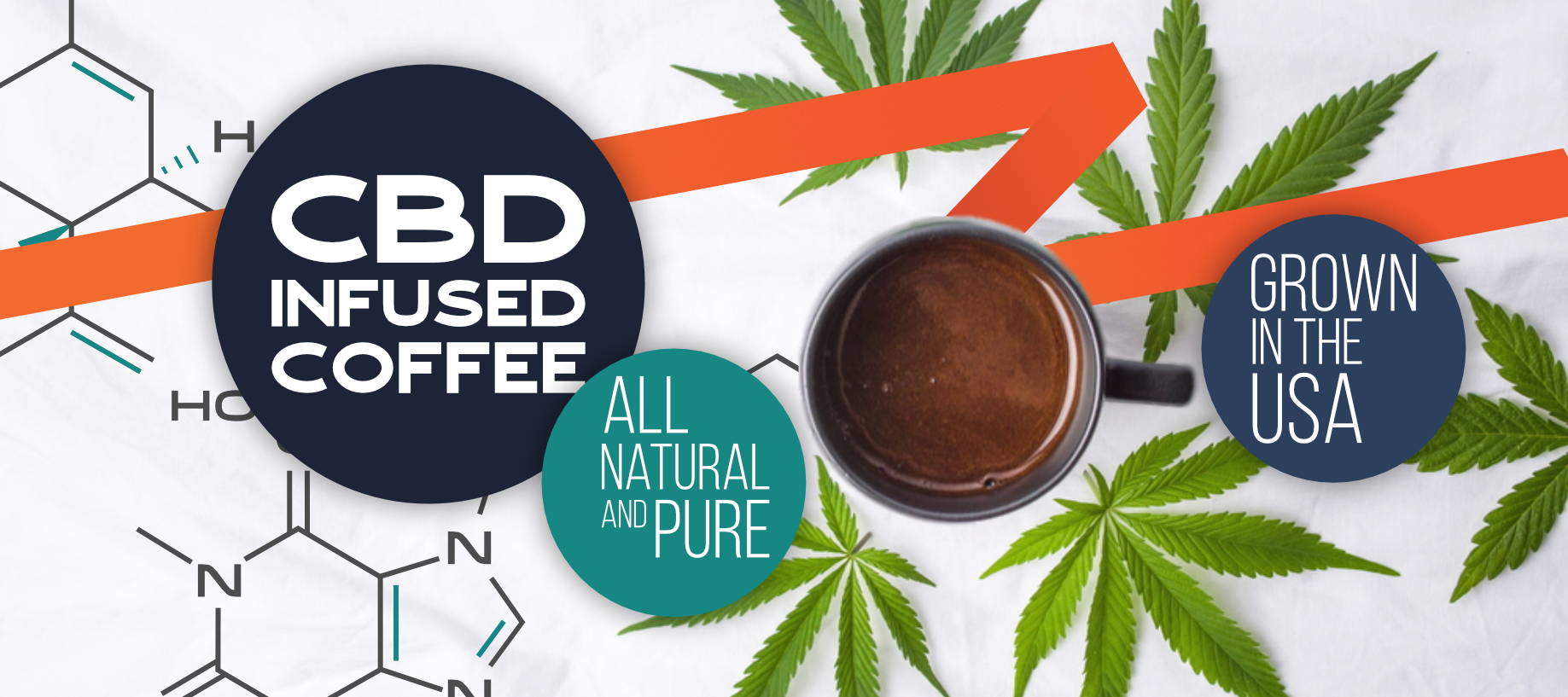 Chill CBD Coffee is a convenient and delicious way to benefit from 25mg of high quality CBD and enjoy a robust cup of coffee too! Each convenient and ready-to-go coffee pod delivers a dose of CBD and rich artisan coffee in every flavorful cup. Since it's all natural, pure, processed, and grown in the USA - you can rest assured our CBD is fantastic and infused into every cup.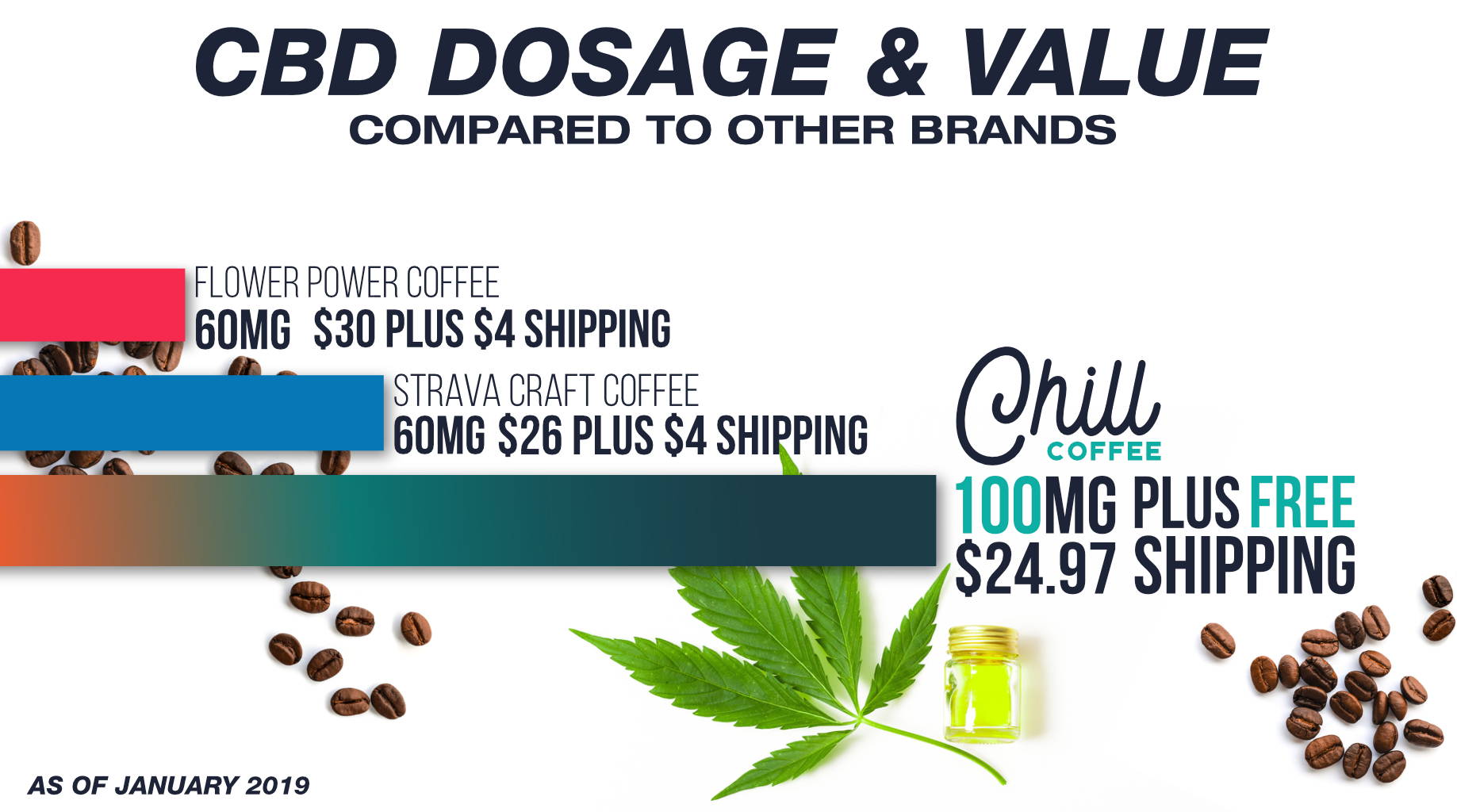 CBD oils can help with PTSD, anxiety, pain management, inflammation and depression.
Here are some articles we've written that discuss the health benefits of CBD.
So first of all - sorry folks, let's get this out from the way - there is no such thing...
In 2010, a 23-year-old British man, Michael Lee Bedford, died from caffeine overdose. His friend had purchased pure caffeine on...
Liquid error: product form must be given a product
Liquid error: product form must be given a product